Commercial and residential interior-exterior painting and reworks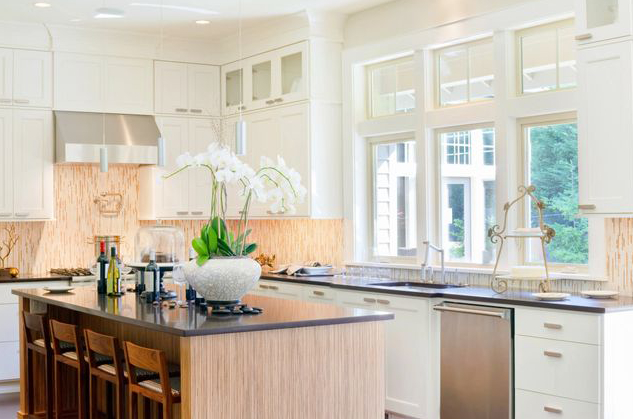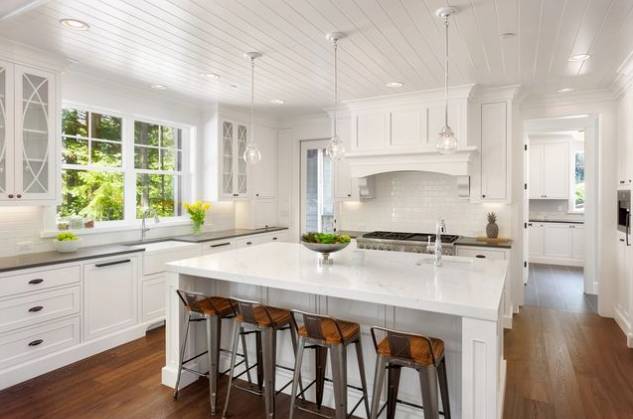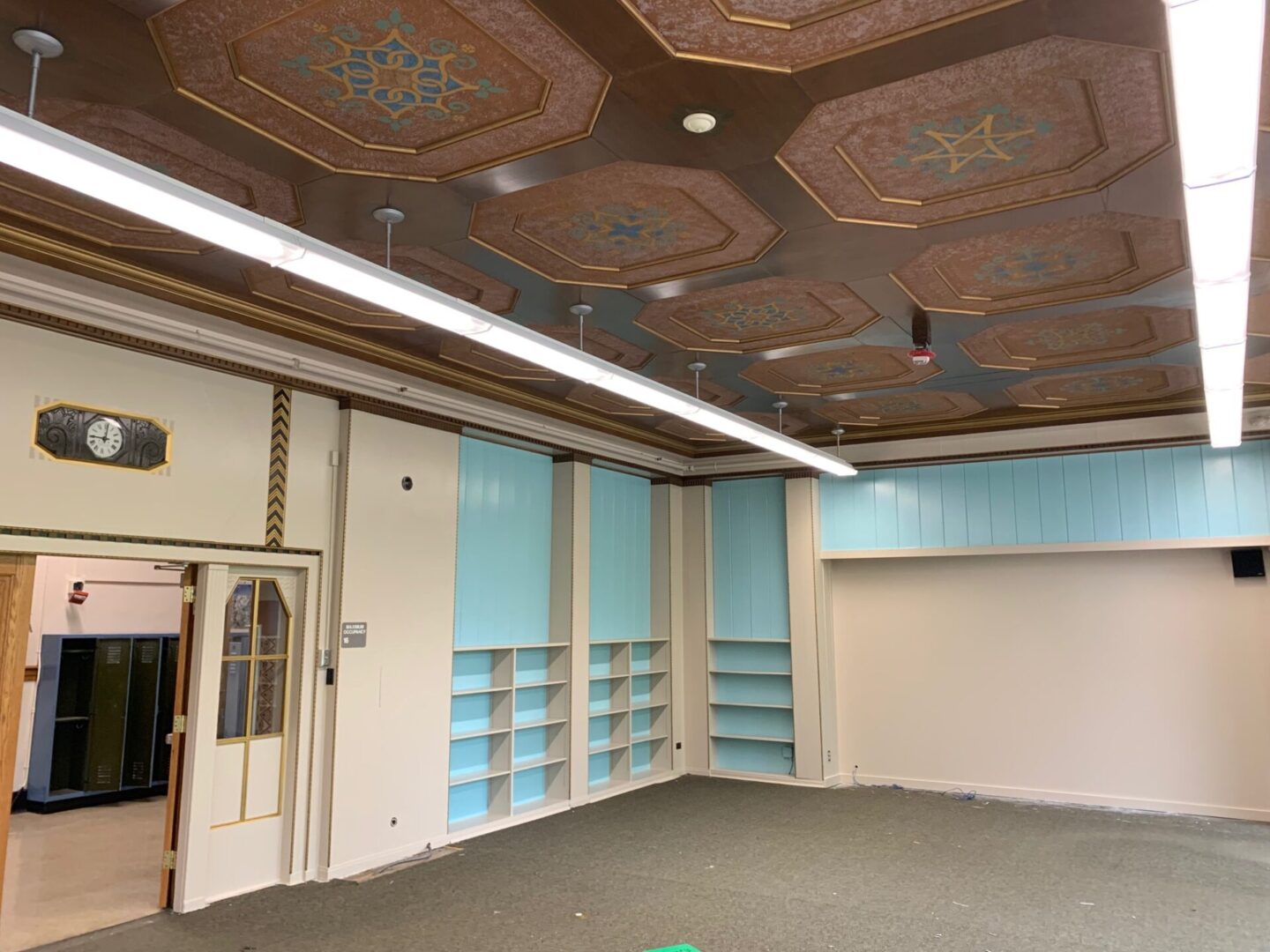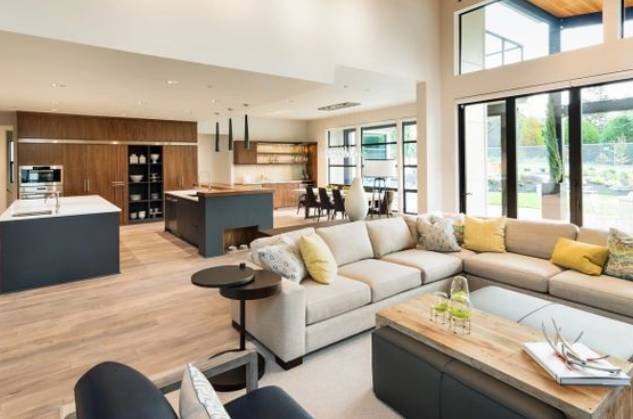 Younger Impressions offers drywall installation, finishing, texturing, priming, and repair work. Your home or office will never show its age when we give your walls a makeover. From small to large contracts, we can handle it all.
As a family business, we want you to feel comfortable with our family. That's why we pride ourselves on being dependable, providing high-quality services in a professional, clean, and friendly way.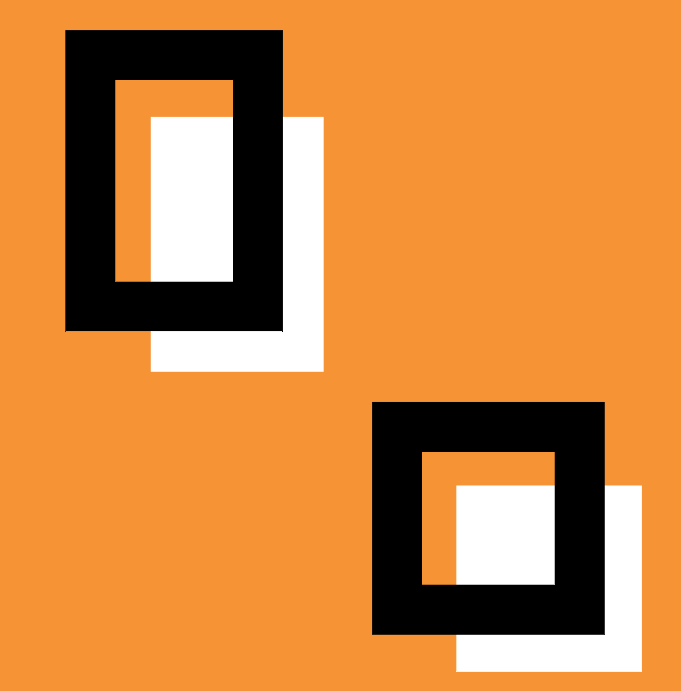 With over 30 years of experience, we're experienced in all phases of painting, drywall, design, and renovations. We can address all of your needs, from drywall repairs to finishing to painting. Let our family serve your family.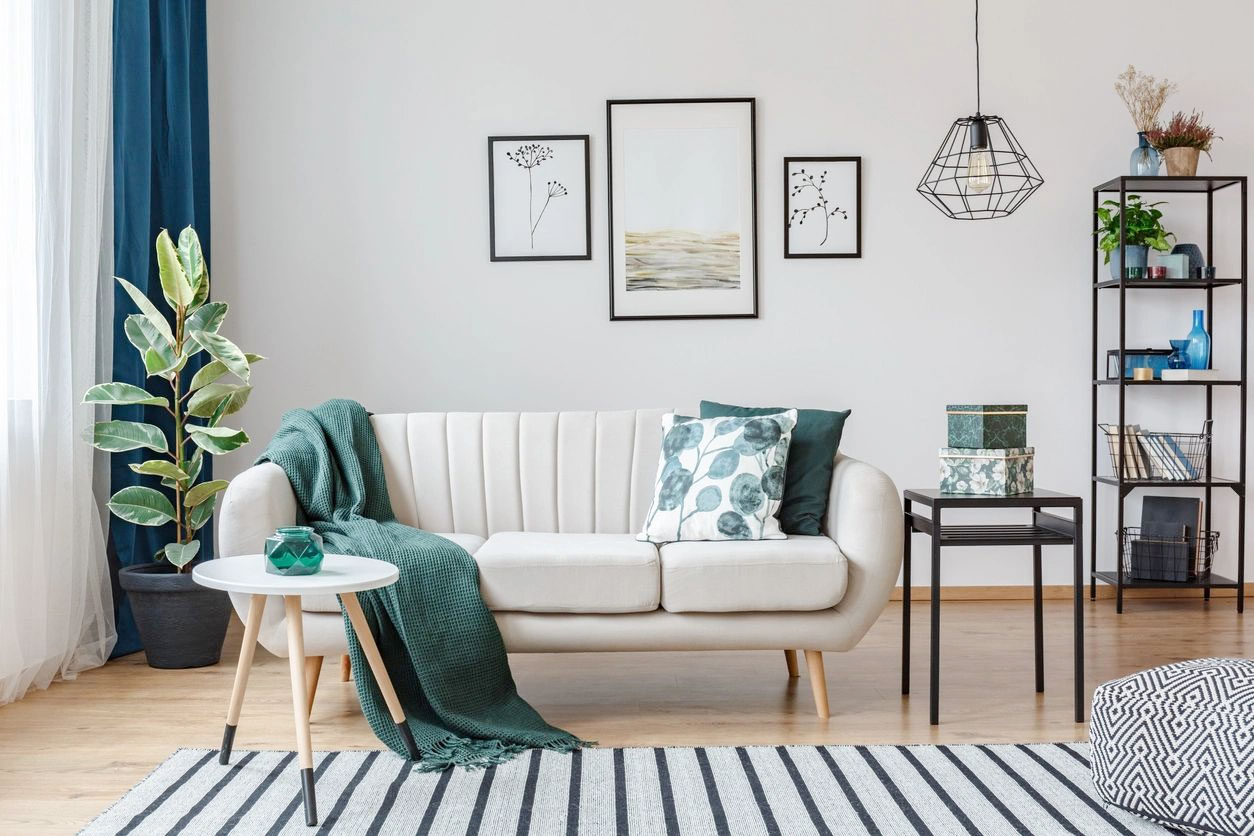 Make your walls look as good as new with drywall finishing and repair services from our Highlands Ranch-based company.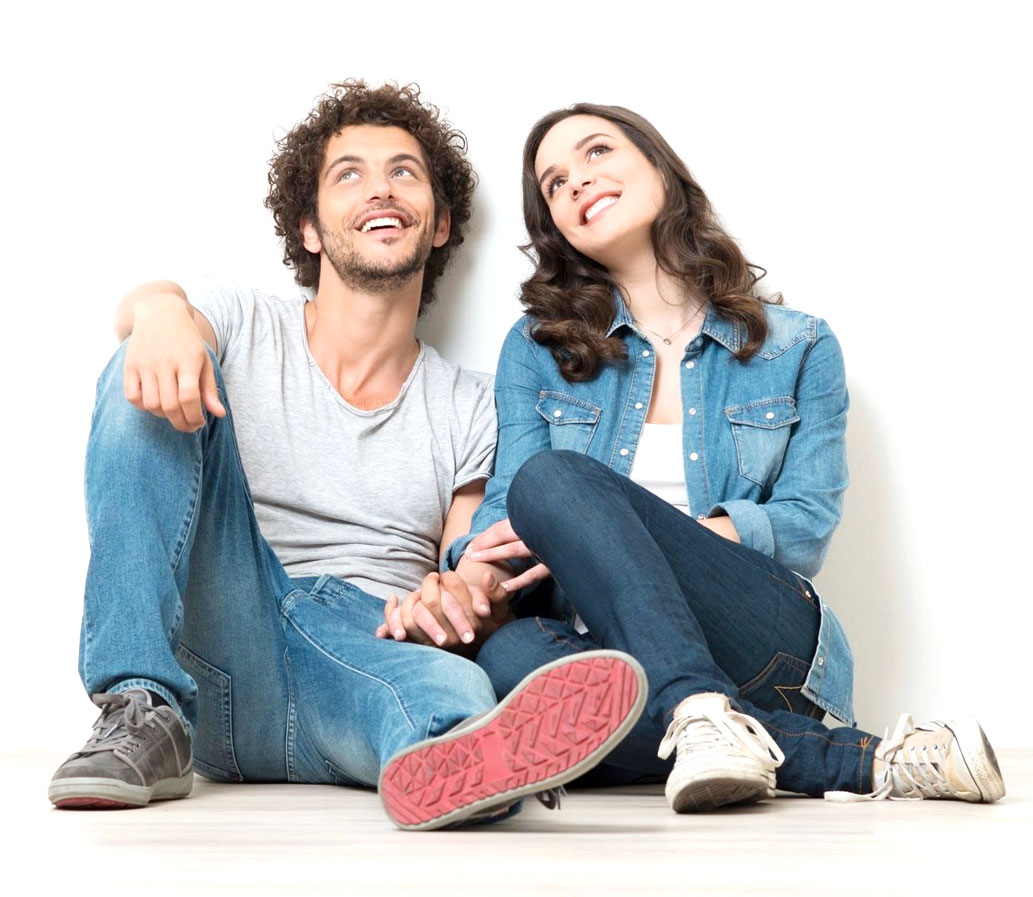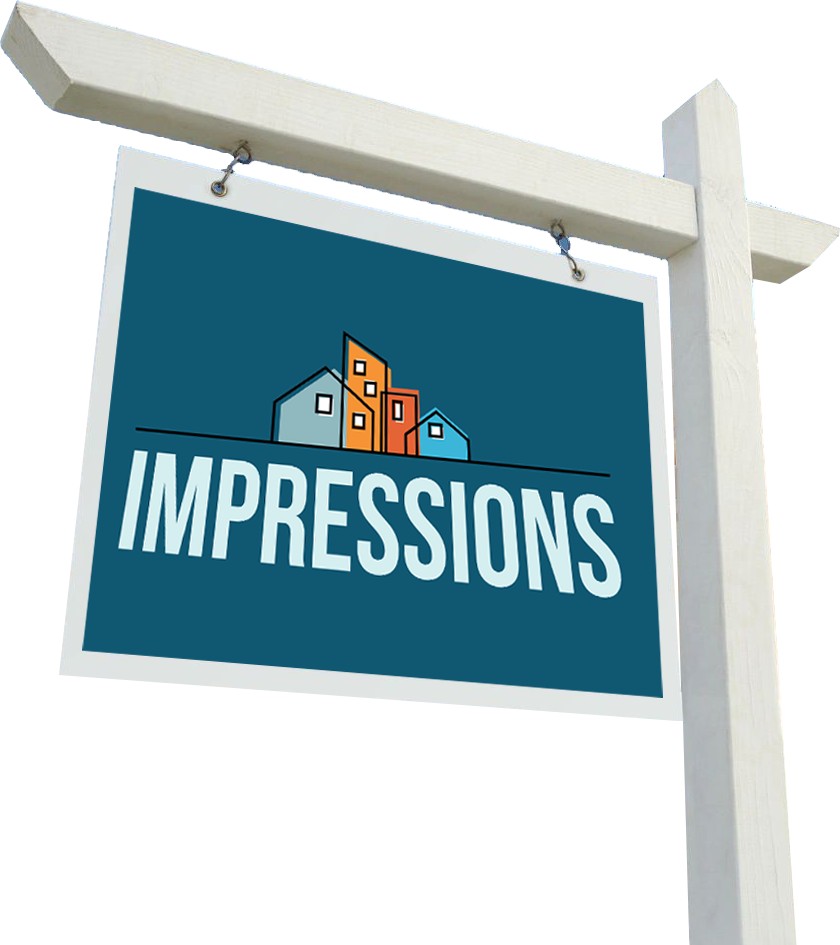 Younger Impressions LLC has demonstrated the management, workforce experience and skills necessary to complete numerous projects. International Paper has been impressed with the professionalism displayed by all employees..." Steve Abernethy, Manufacturing Manager, International Paper/Wheat Ridge
His work is thorough and professional...He has had to work under sometimes very short time frames and has done so as asked..." Larry Kokernot, Senior Project Manager, LINX
James and his crew always complete our projects on time and on budget... They are a reliable partner who understands DPS procedure and consistently surpasses our expectations." William Gordon, Senior Supervisor, Structural Dept. Denver Public Schools.