Extraordinary Designs, Sure to Impress
At Younger Impressions, we design everything based on your requirements. Our specialists will create visual content to communicate the plans and designs with you.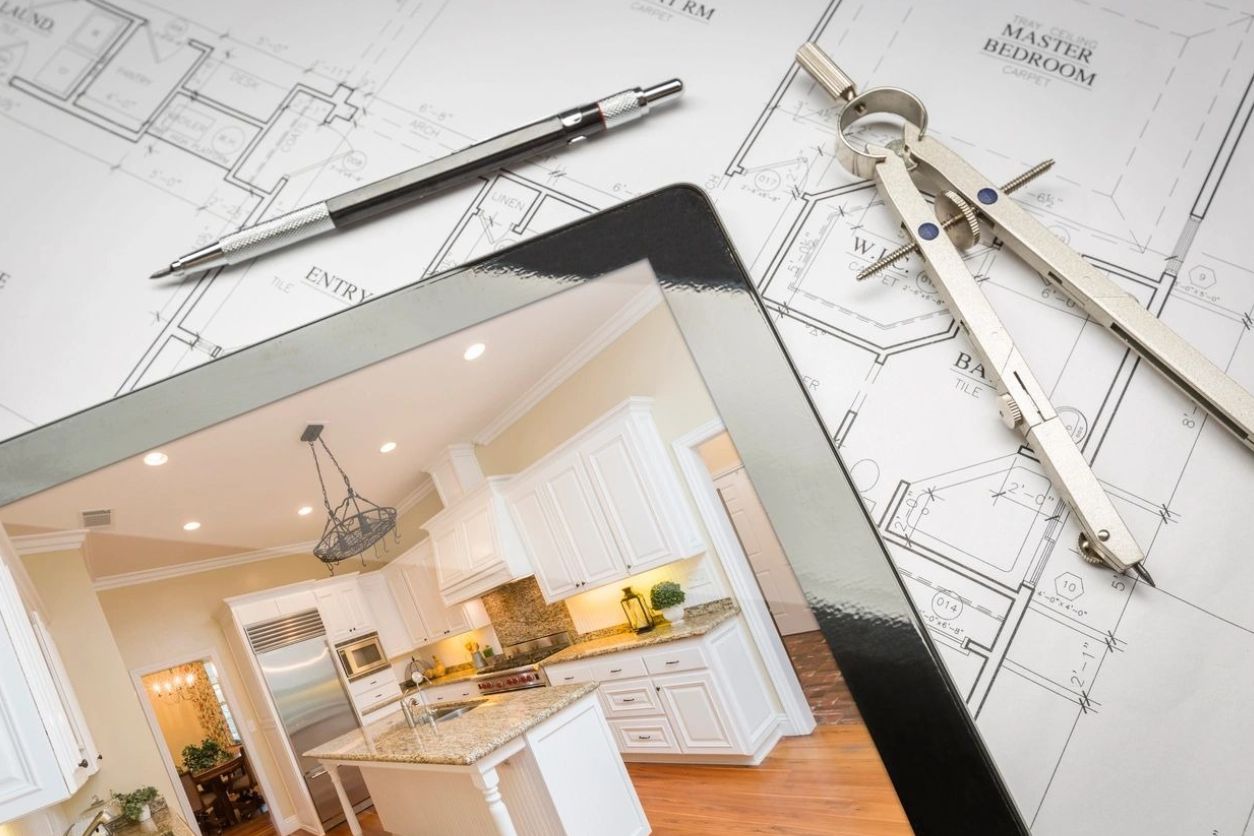 Murals are paintings that look elegant on the walls when the right design is put up based on the surroundings. These murals are larger versions of original paintings that are usually hung on the walls.
Graphic design is essential while working on your properties. By applying visual techniques and page layout techniques, we use typography and pictures to meet your specific needs and focus on displaying elements through interactive designs.
In the process of decorative painting, painters apply various updated techniques that are used while painting. Some of them are borrowed from fine art, and others are inherited from traditional forms of yesteryear's folk arts. We make sure to work on your custom ideas and work on implementing them on your walls.
Vinyl Signs and Banner Design Installations
Vinyl signs and banners are the most long-standing and versatile signage solutions. With banners and vinyl signs, you get the high visibility of large structural signage at a much lower price point. Because banners and vinyl signs are fabric based, they can be packed for easy storage and transportation when needed.